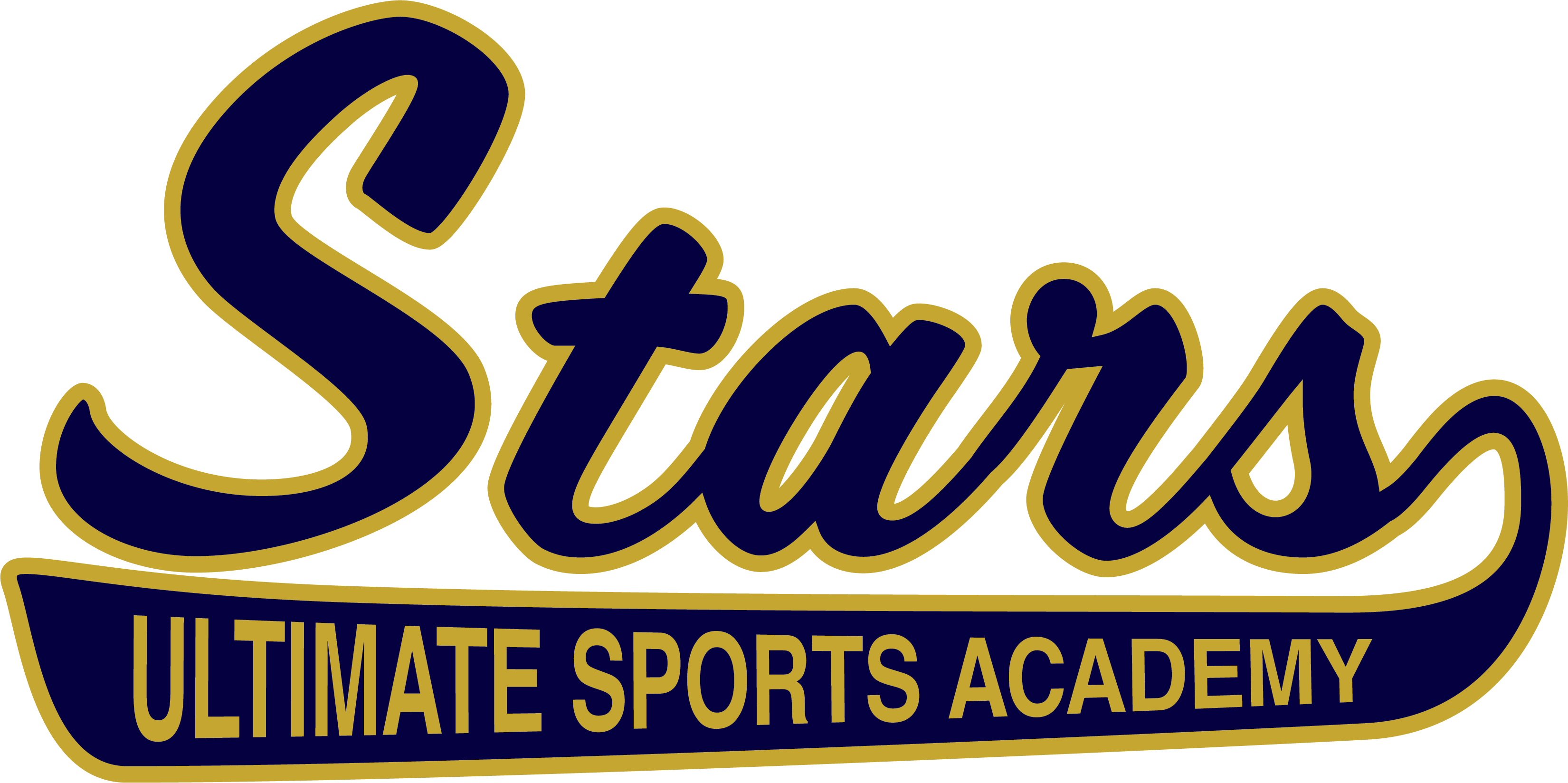 The USA Stars strive to provide a positive and competitive environment for young athletes to develop their skills and passion for the game of baseball while representing our team and community with pride and sportsmanship on and off the field.
2023 SPRING/ SUMMER TEAM TRYOUTS
Train and compete in high level tournaments while learning and developing from top notch coaching. The Stars will provide a positive and engaging learning environment giving every player the opportunity to develop and grow their skills both on and off the field of play.
JANUARY 21ST AND 28TH
5:00 - 8:00PM
LOCATION: ULTIMATE SPORTS ACADEMY
15 South Eagle Road, Havertown, PA 19083
©2017 Ultimate Sports Academy LLC. All rights reserved.